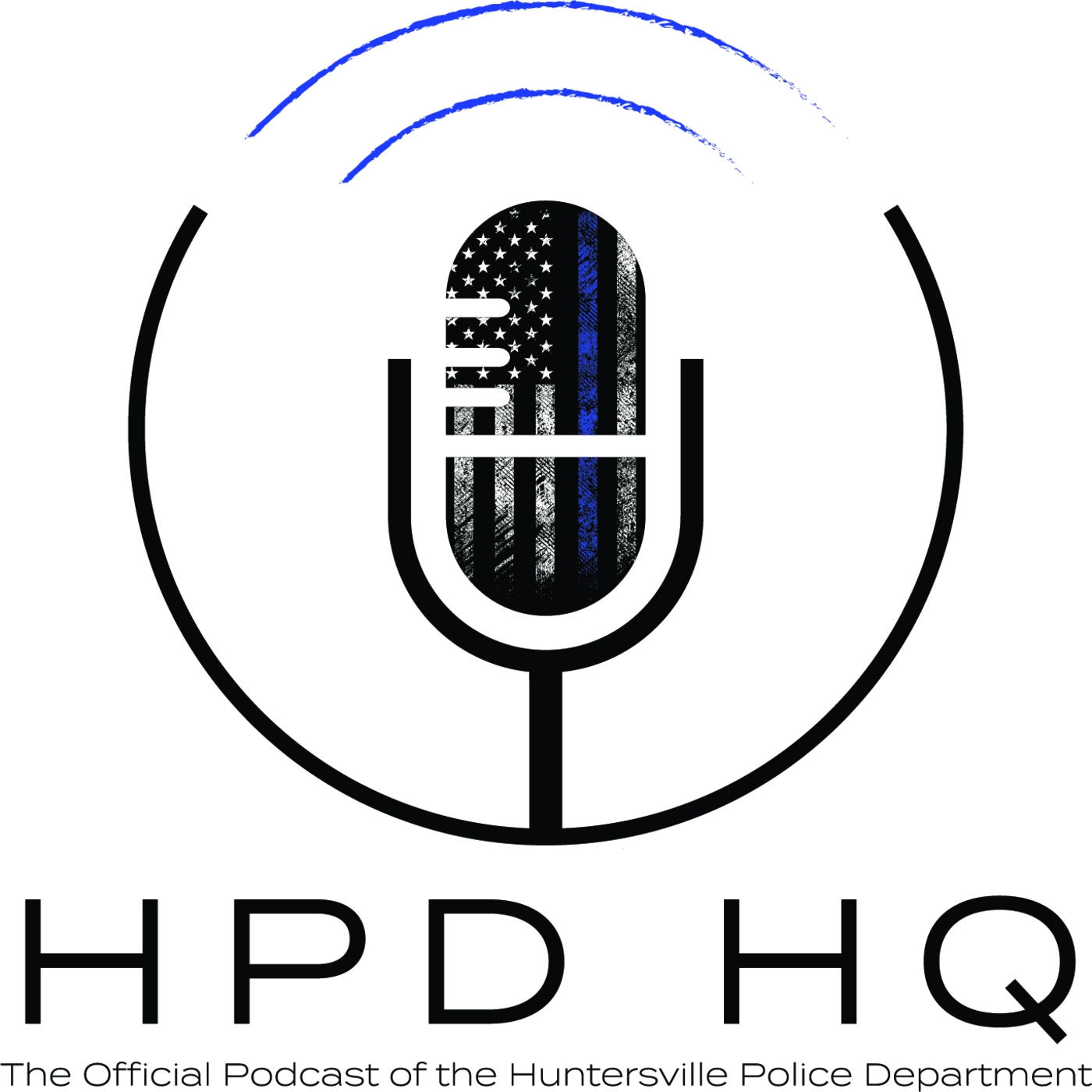 In this episode we discuss the crime scene and witness information.
We do no believe this shooting was a random act and there is no indication that the suspects knew Peter, but feel that the suspects were at this location looking for someone they knew.
Anyone with information about the shooting death of Peter Jordan is urged to contact Det. Lesser with the Huntersville Police Department at 704-464-5400, or contact North Meck Crime Stoppers at 704-896-7867.